With over 10 years of experiences, The Mega Box offers the lowest price, yet the best quality in the area. We have customers coming from all around GTA, Our technicians are well trained with experiences, only professional work will be done here!
Smart phone models are ever changing, that's why at The Mega Box we are always learning new and better solutions for any phone repair. We are dedicated to deliver the best service, and we take all customers' feedback into consideration to make us better than the best.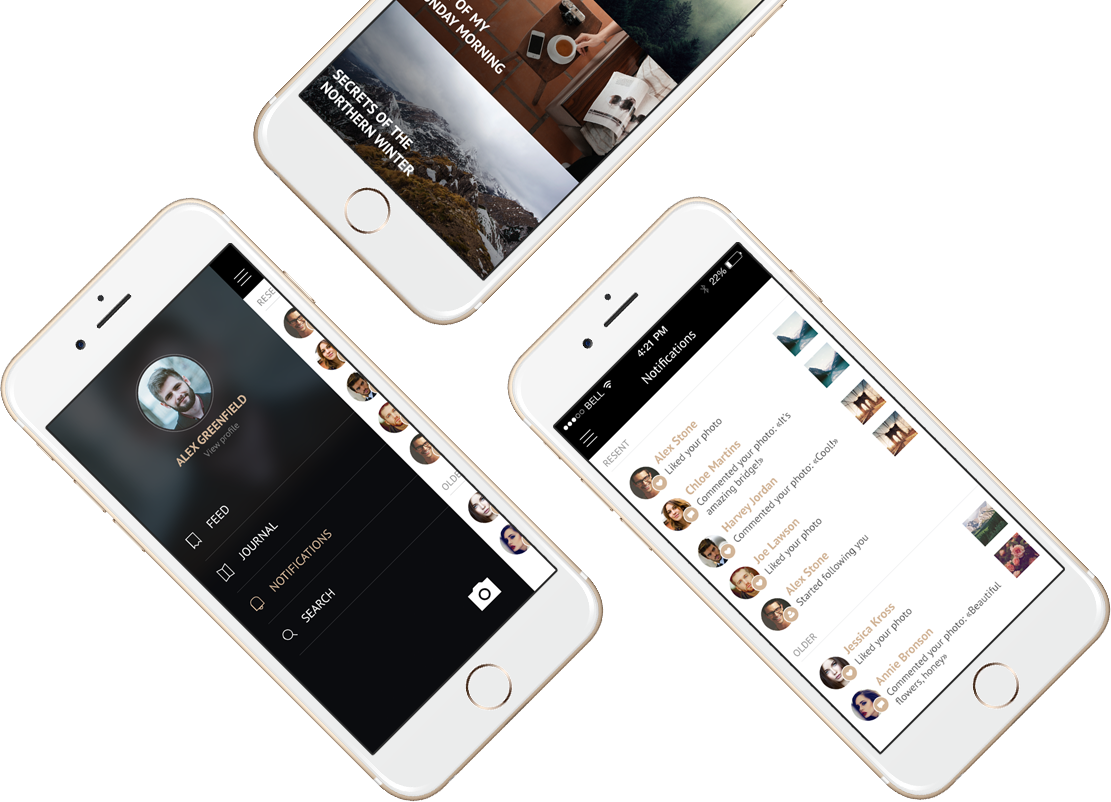 Parts In Stock All The Time

We keep parts on-hand to repair a wide selections of phones, such as Apple, Samsung, LG, Sony, Blackberry, HTC, Motorola, OnePlus, and Nexus phones. Aside from fixing broken screens efficiently, we also provide on-the-spot repairs for smart phone buttons, charging ports, cameras, speaker/mic, motherboard soldering, battery replacements, and many more

No Fix, No Charge Policy

Worried about unreasonable diagnostic fees? That won't be the case at the Mega Box, we won't charge a single a dime unless we fixed your device. Have a water damaged cell phone that needs repair? Water damage phone repair is covered under our no fix, no charge policy!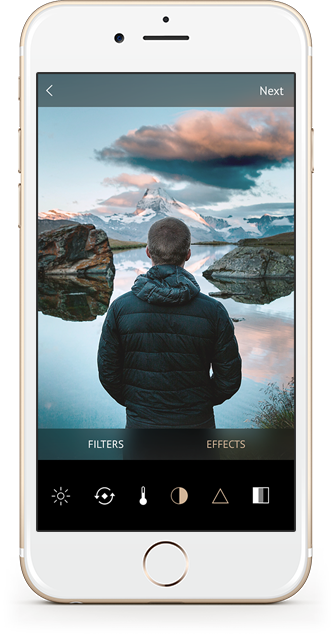 Environmentally Conscious

At the Mega Box, we tried our best to protect the environment. All counterproductive phone parts will be dispose with care. All used dead phone batteries will be brought to a certified battery recycle shop. As part of the community, the Mega Box promised to be a responsible environmental friendly company.

Warranty Offered

For all our screen services, we offered a 2 week warranty, which would cover all defective problems of the screen.

*Tips: If the screen pop out, don't try to push it back. Bring it back to the repair shop, and let the professional technicians to fix it for you!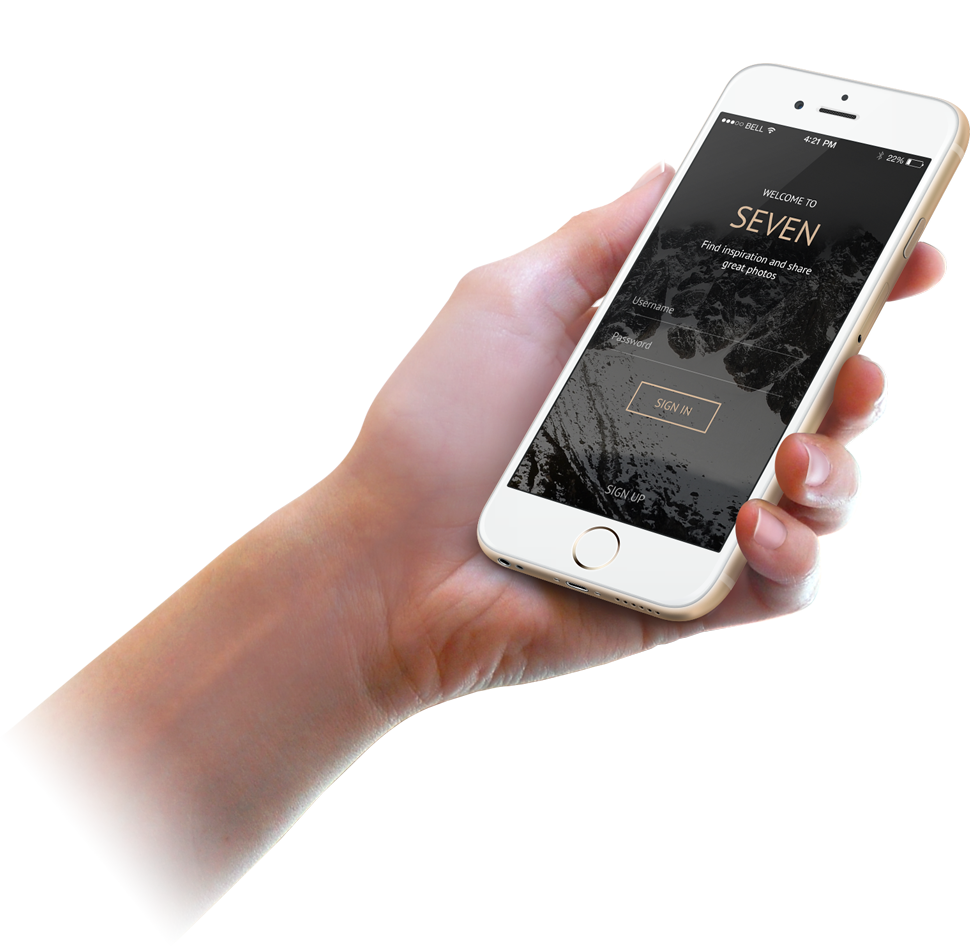 10 000+ people already use Our Services!
At the Mega Box, we carried a wide range of phone and tablet accessories such as cases, earphones, cables. Even Cases for rare/old models. We also have various type of screen protectors, including Film Protector, Invisible Shield, Tempered Glass Protector, and Nano Film Protector.
For more accessories details, check out our Instagram and Facebook page.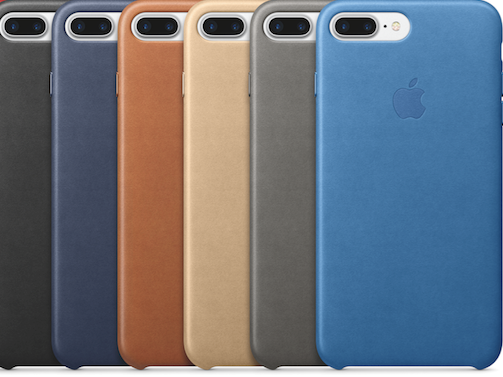 Let's Check Our Post and Nice Feedback!
3255 Highway 7, First Markham Place, unit 121, Markham
Give Us A Call
For Free Estimate


647-667-8121
Business Hour:
365/7 Mon-Sun 11 AM- 8 PM
Address:
Unit 121, 3255 Hightway 7, Markham L3R 3P9
Tel: 1-647-667-8121
Email: megaboxmarkham@gmail.com